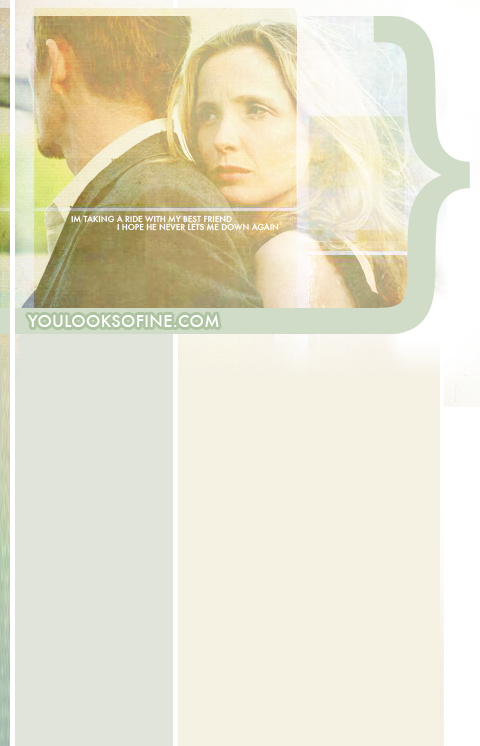 Site
Me, Myself, & I
Domain Info
Contact
Exit

Fanlistings
Collective
Joined FLs
Heart's Desire
Muse
Dust In The Wind
Faded Memory
Forever Today
Last.fm Playlist
One Way Ride
Viciouslydemonic
Link Me


More?
Disclaimer
© 2003-2006. A YLSF Project. No copyright infringement intended. All materials and information displayed on this site are for personal usage (non-profit purposes) only and may not be redistributed without proper permission from the webmistress. Brushes and Textures credit are located in the exit section of the site.
Exit
Feel free to use one of the buttons below to link to the domain (http://www.youlooksofine.com). But please, do not hot link!









Affiliates
Interested? I'm looking for personal/collective/blog sites only. Also, please refer to which site you would like to affiliate with. Thanks!