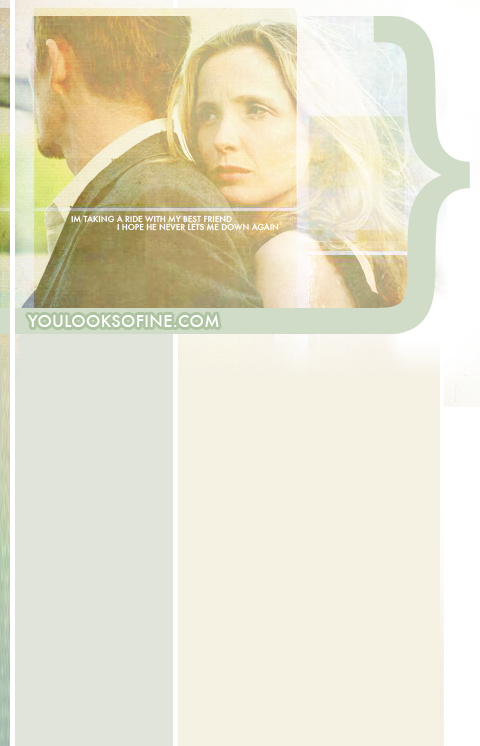 Site
Me, Myself, & I
Domain Info
Contact
Exit

Fanlistings
Collective
Joined FLs
Heart's Desire
Muse
Dust In The Wind
Faded Memory
Forever Today
Last.fm Playlist
One Way Ride
Viciouslydemonic
Link Me


More?
Disclaimer
© 2003-2006. A YLSF Project. No copyright infringement intended. All materials and information displayed on this site are for personal usage (non-profit purposes) only and may not be redistributed without proper permission from the webmistress. Brushes and Textures credit are located in the exit section of the site.
Domain Info
This domain was bought in October, 2003 after much struggling with various freeservers. Since 1998-99, I have been operating my personal website and various fansites on freeservers such as geocities.com and freeservers.com. After growing tired of stupid banners and popups, I purchased an account from freeservers.com and eventually purchased my domain. I loved freeservers and remained loyal to their service for many years, but after awhile, I felt restricted and limited. Thus, I moved to dreamhost, which I love and adore now. I highly recommend dreamhost, they have awesome packages and have never run into any serious problems.
Youlooksofine.com was named after one of my favorite music group's single: "You Look so Fine" by Garbage from their Version 2.0 album. Not so long after purchasing youlooksofine.com, I decided to purchase another domain to host my weblog and turn youlooksofine.com into a collective. I'm not too sure how I came up with viciouslydemonic.com, but I've always been in touch with my darker side =).
Both domains are built using Adobe Creative Suite and a powerbook G4.