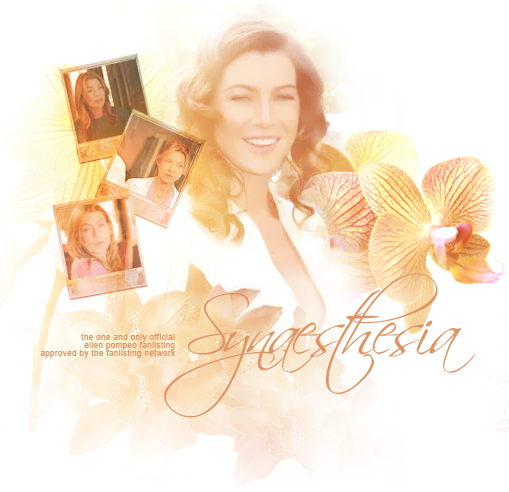 Media
Ellen Pompeo on MTV Punkd. To download, please do a file "save as" and do not direct link the file! Moreover, Ellen's personality or behavior has nothing to do with her character as Meredith Grey on Grey's Anatomy so please do not send me complaints or hate mail as why you are no longer a fan of hers.
Ellen Pompeo | MTV Punkd
Windows Media Player, 31.4MB
Click here to download
Wallpapers
Do not direct link/hot link these wallpapers or claim them as your own.